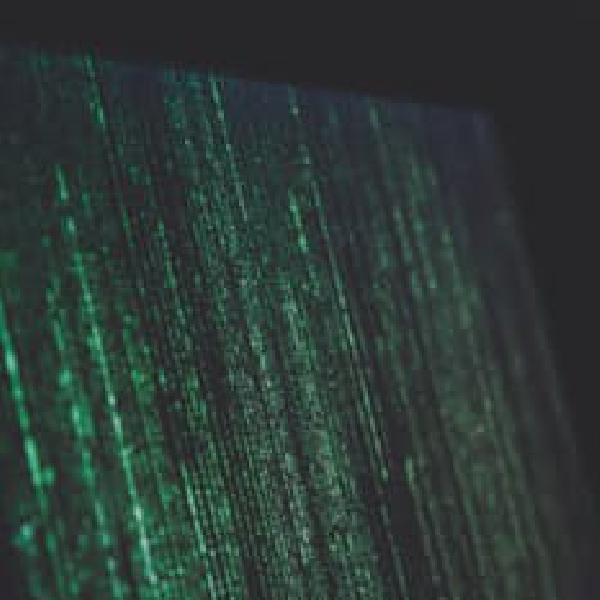 Stock image: Shutterstock
There's been a 40% increase in these crimes in a year.
Gardai are to launch a number of cyber security initiatives to tackle online fraud.

Minister for Justice Heather Humphreys announced the move today after new figures showed fraud offences were up 40 per cent in the year to June.

The CSO figures showed the crimes mainly happened in the first half of the year and were primarily concerned with attempts to obtain personal or banking information online or by phone.

Minister Humphreys welcomed a decrease in the number of burglaries, robberies and theft.

However, she says she notes with concern the increase in reported sexual offences during quarter 2, which were up 7.5 per cent, when compared to last year.