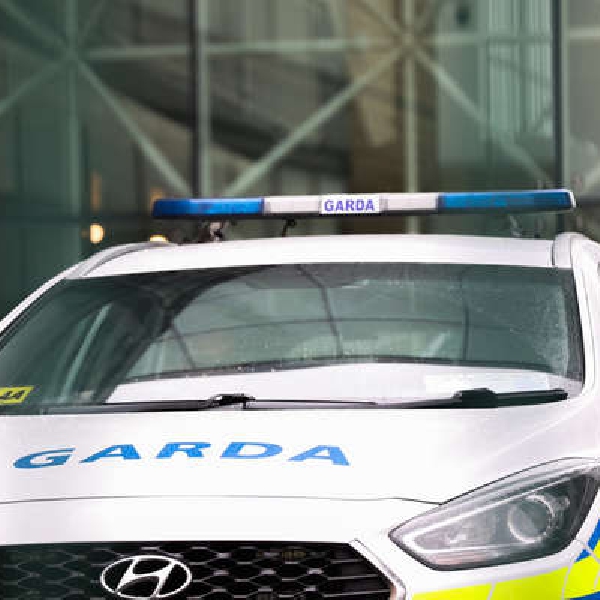 File image: Rolling News
The blaze claimed the lives of two young children.
Gardaí expect to question a person of interest in the deaths of two children in a car fire in Co Westmeath before the end of this week.

The suspect identified by investigators is the only person Gardaí want to speak to at this stage.

Gardaí yesterday confirmed that a criminal investigation was underway into the deaths of 2-year-old Mikey Dennany and his 5-year-old sister Thelma who died in the car fire last Friday just outside Multyfarnham, in Co Westmeath.
Their mother Lynn Egar, who's originally from Brannockstown near Kilcullen sustained serious injuries, but is expected to survive.


Their bodies were released to their family yesterday; there are yet no funeral details, although they are expected to be announced later today.

Last night Gardaí issued an appeal to anyone with information in relation to the incident to come forward.

In particular, any road users or others who were in the area of Lacken, Multyfarnham, between 2pm and 4pm on Friday.