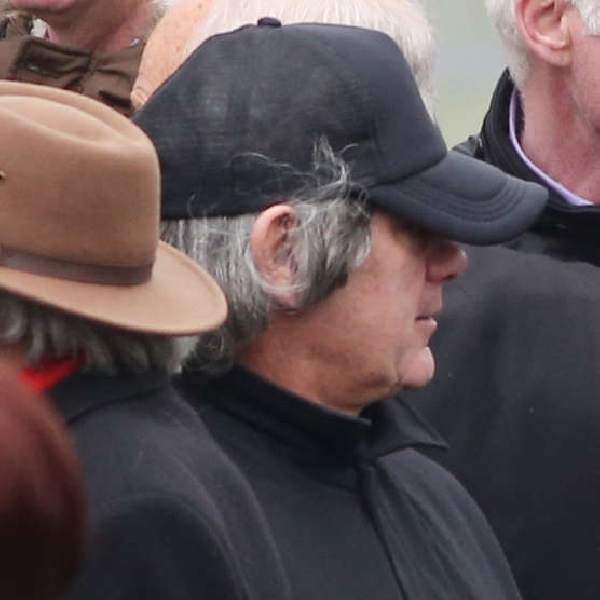 File image: Gerry "The Monk" Hutch/RollingNews
He's set to be charged with the murder of David Byrne
Gerry 'The Monk' Hutch is being returned to Ireland this afternoon in relation to the Regency Hotel murder.

It's after he lost his appeal against his extradition from Spain, where he was arrested last month, on foot of a European Arrest Warrant.

He's set to be charged with the murder of David Byrne at the boxing weigh-in in the Dublin Hotel in 2016.
Gerry "The Monk" Hutch will arrive in Ireland this evening and is set to appear in court on charges of murder related to the Regency Hotel attack. https://t.co/qde9xxbAeD

— TheJournal.ie (@thejournal_ie) September 29, 2021

Nicola Tallant, from the Sunday World, says The Monk is en route to Ireland at the moment.

Paul Williams, the special correspondent with the Irish Independent, has more details on today's extradition
.