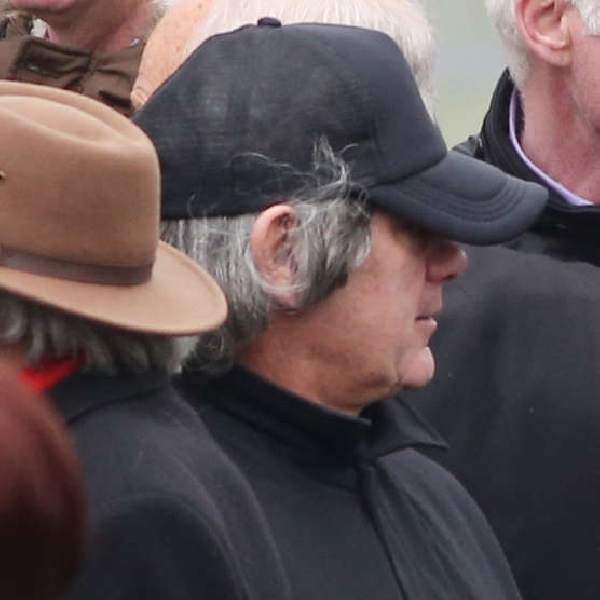 File image: Gerry "The Monk" Hutch/RollingNews
He has lost his appeal against extradition to Ireland.
Gerry 'The Monk' Hutch is set to serve a jail sentence in Spain if he's convicted of the Regency Hotel murder in Dublin.

But he has lost his appeal against his extradition to Ireland, where he'll be charged with the murder of David Byrne in 2016.

He was finally located last month in Fuengirola, after a European Arrest Warrant was issued in April.

Spanish-based journalist, Gerard Couzens, says The Monk was successful in one aspect of his case in Madrid.

Spanish judges reject Gerry 'The Monk' Hutch's appeal against Irish extradition https://t.co/0NF4vuGA6W

— The Irish Times (@IrishTimes) September 27, 2021
Leading barrister Barry Ward says it's not unusual for someone convicted of a crime in Ireland to go to jail in another country
.