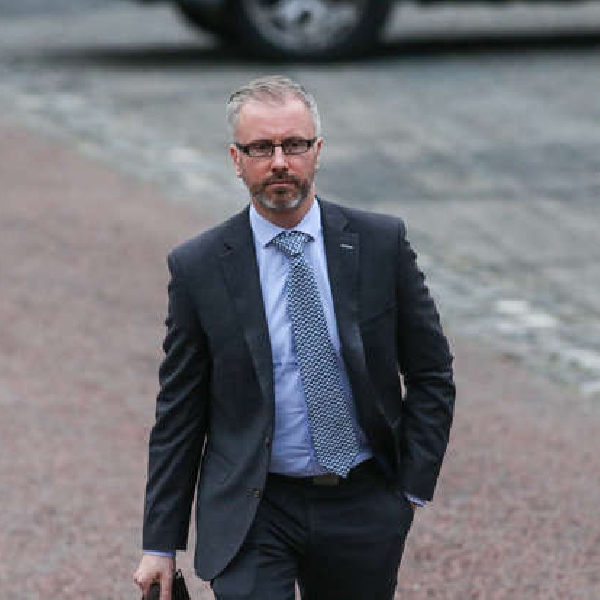 File image: Rolling News
Almost 100 refugees are to be accommodated at a hotel in Athy, which is a popular wedding venue
It's set to become increasingly difficult to accommodate refugees in the coming months, as many government contracts with hotel providers expire.
It comes as 94 refugees are expected to arrive in Athy this week from worn torn countries, they will be accommodated on a short term basis of seven weeks.
The Abbey Hotel in Athy will accommodate these people, after which time they will revert to doing weddings.
The Department of Integration has confirmed that the refugees will be mostly families, with some single women and children.
At a meeting later today, the Minister for Integration and Children Roderic O'Gorman is expected to warn his government colleagues of the pressing issue facing them in the coming months, when it comes to finding shelter for refugees.

Minister O'Gorman is also expected to press colleagues on the need to reduce reliance on private operators and build its own accommodation.

At the moment many refugees are being accommodated in hotels, however many of the hotels under contract with the Government are expected to revert to tourism in March and April.

In total last year, Ireland took in 70,000 people fleeing the war in Ukraine, and it's anticipated Minister O'Gorman will reiterate his view that Ireland has done remarkably well in this regard.