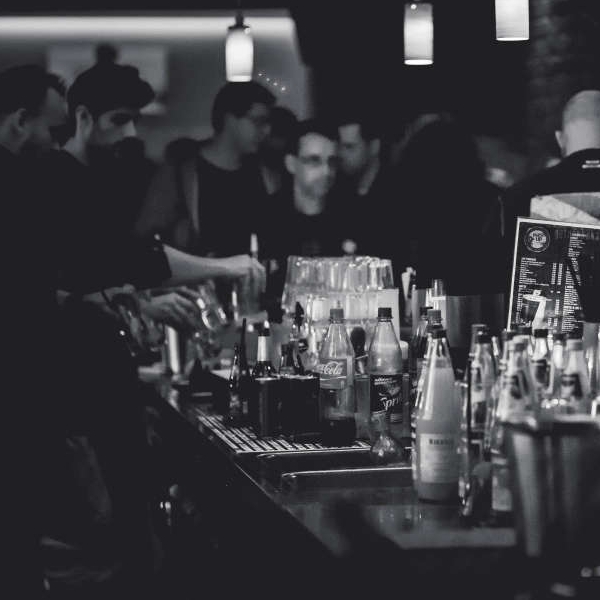 Stock image: Pixabay
Digital tickets must be booked an hour in advance.
There has been a call for the government to rethink its policy on new rules for the reopening of nightclubs.

One of the rules will see those wanting to attend a club having to purchase their tickets online at least one hour in advance of turning up at the door.

Ian Redmond owner of the Tramline nightclub in Dublin says the one hour rule makes no sense.
What our nighttime industry would really like an answer to, is where has this advise for ticketing nightclubs come from? Dept civil servants? Nphet? And what research and due diligence was done? There was research and due diligence done right? RIGHT?

— Buzz O'Neill-Maxwell (@buzzoneill) October 26, 2021