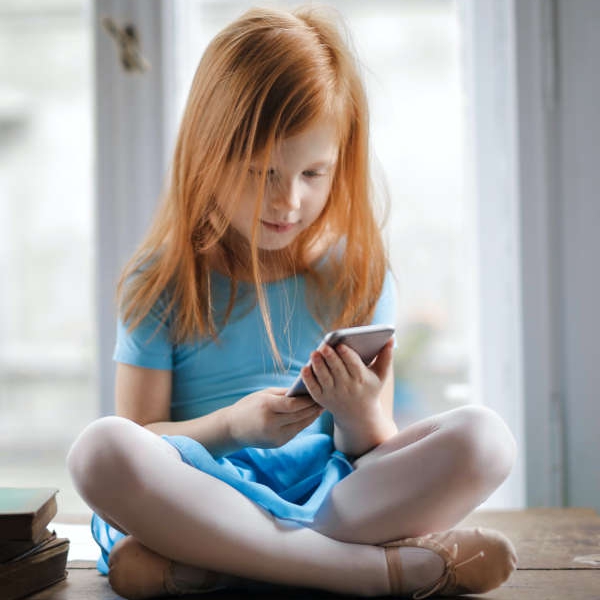 The fact that so many schools signed up was key to success.
Limiting mobile phone use for primary school children was first trialled in Greystones, County Wicklow.
Principal of St. Patrick's National School in the town, Rachel Harper, says the fact so many schools in the area signed up to the proposal was key to its success.