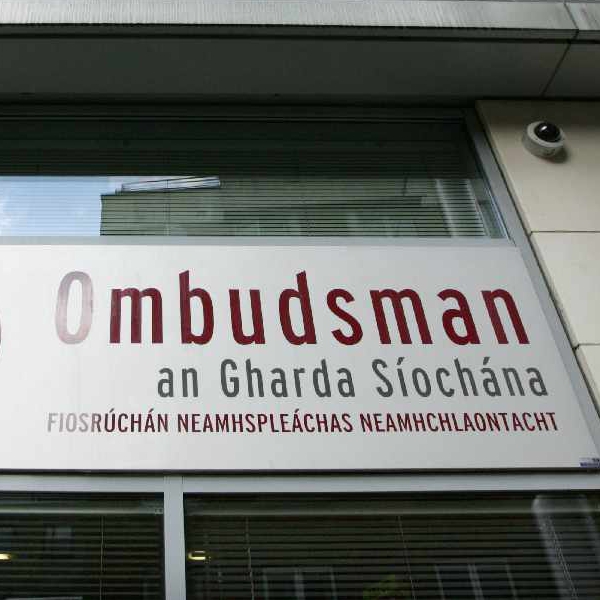 File image: GSOC headquarters/RollingNews
Examination underway in to the moments before his arrest.
GSOS has launched an investigation into the arrest of a 17-year-old boy in Dublin city last week, after the teen sustained serious head injuries.
Teen detained on suspicion of public order incident but soon needed hospital treatment https://t.co/n3dWYQMhtg

— The Irish Times (@IrishTimes) June 10, 2021
The Irish Times reports that the boy was arrested on suspicion of a public order incident on East Essex Street last Tuesday and was then treated for head injuries in Beaumont Hospital following the arrest.

The paper understands GSOC has launched an investigation into the boy's movements on the street, prior to the arrest.