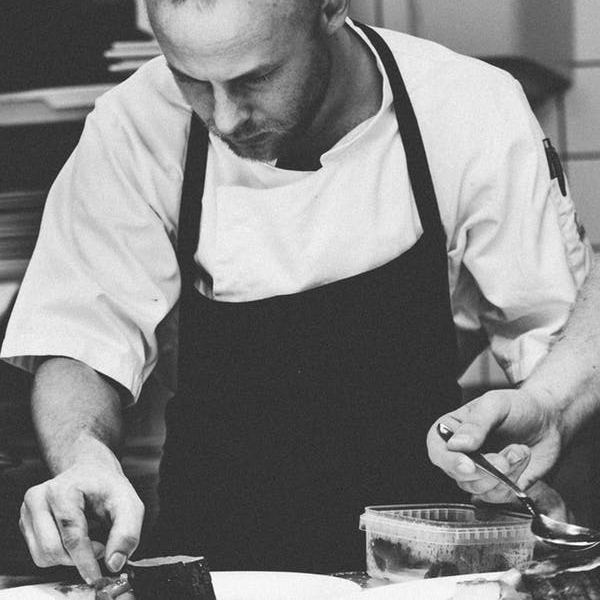 Stock image: Shutterstock
Its due for resumption on Monday.
The official guidelines on indoor dining are expected to be issued soon.

It's expected there will be no time limits, table service only and guidance on ventilation.

A scanner will be used to check that only those fully vaccinated or who have immunity will be allowed in.

It's unclear if parents and their children will have to sit further away from everyone else.
The Tanaiste says children are being included in the plans because they didn't want to separate them from their parents.

Stephanie Rohan reports.


Sinéad Lambert-Barroso manages Sol Rio restaurant in Westport and says she's willing to do anything to get back in business
.