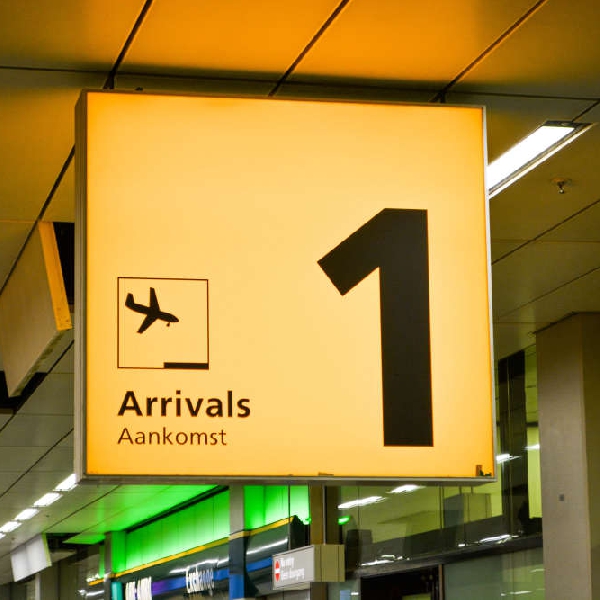 Devices were part of European Aviation security review.
Guns and improvised explosive devices went through Dublin Airport security undetected last month.

Seven 'prohibited' devices managed to bypass scanners and security staff during and EU audit, according to the Irish Mail on Sunday.

The guns, improvised explosive devices and components of explosive devices were put through screening in bags, and went undetected to airside.

The paper reports possible sanctions, involving additional security measures, could be imposed if it fails a follow-up assessment.

The European Aviation Safety Authority has contacted Dublin Airport Authority in recent days about a further audit.

In a statement, the airport operator says it doesn't comment on security matters.

It says it is regularly subject to independent, national and international oversight and is fully committed to safeguarding civil aviation.