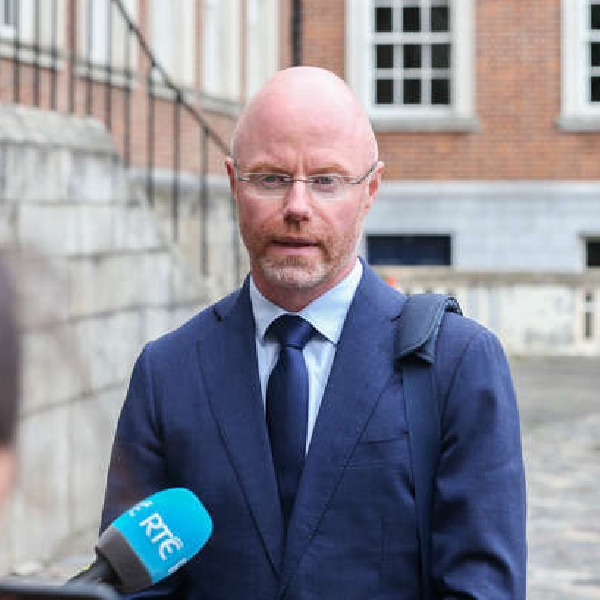 File image: Stephen Donnelly/RollingNews
Professor Anthony O'Connor quit its implementation advisory council yesterday
The Health Minister insists the government remains committed to implementing universal healthcare - despite the latest Slaintecare resignation.

Professor Anthony O'Connor quit its implementation advisory council yesterday, after two senior members resigned early last month.
More Sláintecare resignations. Another vote of no confidence in the ability of the Government to deliver change in health. The notion that there is consensus in healthcare is broken by failure to deliver reform & a lack of political will to bring about change. @sinnfeinireland https://t.co/wSPh06NU3k

— David Cullinane T.D. (@davidcullinane) September 30, 2021
The high-profile consultant was disappointed with the pace of the project, but Stephen Donnelly says Sláintecare is still the roadmap for health reform.

Professor Bill Tormey, a consultant in Beaumont Hospital, says the Minister should order a review of the project.

Sinn Féin's health spokesman, David Cullinane, says the Sláintecare council is in crisis.
Another major blow to Sláintecare as Prof Anthony O'Connor resigns https://t.co/tGNX6o0yP3

— Alan Kelly TD (@alankellylabour) September 30, 2021
The Slaintecare programme is being undermined by the resignations, according to a patient advocate.

Stephen McMahon from the Irish Patients Association says they're the ones who are impacted
.