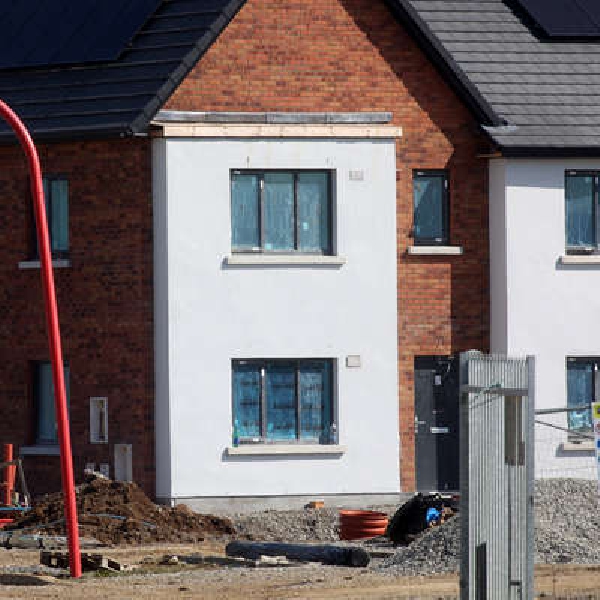 Kildare Average House Price €350,000
Residential property prices returned in June to levels not seen since the credit-fuelled peak of 2007, after rising 14.1% on an annual basis, new Central Statistics Office figures show today.
Today's figures show that home prices in Dublin rose by 11.8% and prices outside Dublin were up by 16% in June.
Dublin house prices increased by 11.9% and apartment prices were up by 11.2%.
Outside Dublin, house prices were up by 16.1% and apartment prices rose by 14.4%.
The Dublin region had the highest median price of €415,000. Within the Dublin region, Dún Laoghaire-Rathdown had the highest median price of €605,000, while south Dublin had the lowest at €375,000.
The highest median prices outside of Dublin were in Wicklow (€400,000) and Kildare (€350,000), while the lowest price was €140,000 in Longford