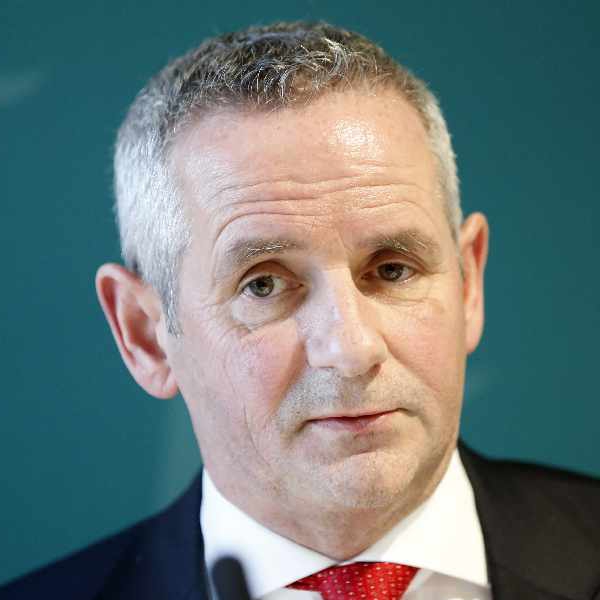 File image: Paul Reid/RollingNews
Staff concentrating on restoring imaging services,

It is going to take weeks rather than days for hospitals to bounce back following the recent HSE cyber hack.

The head of the HSE says officials will be concentrating this week on getting back up some of the national systems such as the imaging systems that support MRI and CT scans, labs for diagnostics and patient administration systems to enable outpatient appointments to resume.
Criminals have attacked our health service and IT systems are shut down. This is a serious and high risk event.   
We thank you for your patience and understanding. We're working incredibly hard to keep essential services going. Visit https://t.co/f0I8Yw77y3 for service updates. pic.twitter.com/OejHQwo5s8

— HSE Ireland (@HSELive) May 23, 2021

But the Head of the HSE Paul Reid says the recent attack hasn't affected the vaccine rollout.
Data from the HSE cyber attack could appear online today after those behind it indicated a potential dump if a ransom isn't paid.
The Government has always ruled out paying any fee to those who attacked the HSE and Department of Health's IT systems.
The HSE's Anne O'Connor says they just have to wait and see what happens today.
It's already been confirmed that patient data from the hack has appeared on the dark web https://t.co/SvkFOIphTy

— TheJournal.ie (@thejournal_ie) May 24, 2021
Radius Technologies provide data security and telecoms systems in Ireland.

Speaking to Beat news, Director John Gleeson outlines the best and worst-case scenarios for the HSE attack:

.