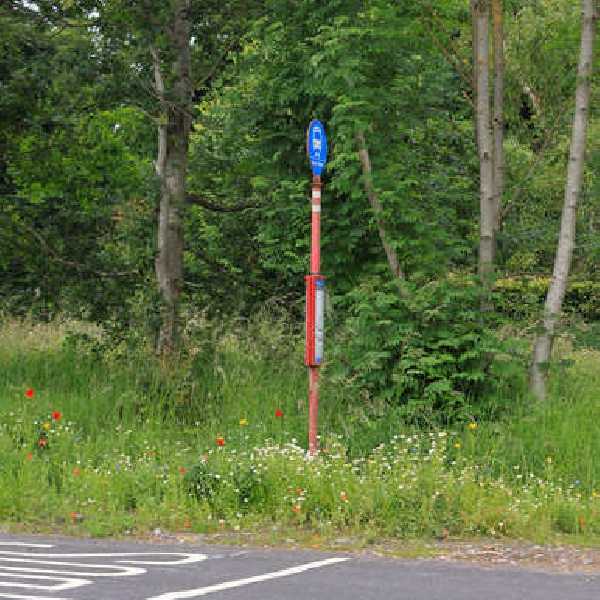 File image: Rolling News
The Social Justice Ireland report found people in rural Ireland are forced to use their cars due to lack of public transport.
The lack of reliable public transport in rural areas means that rural households are more reliant on their car to access basic services and commute to and from work and school, according to a report by Social Justice Ireland.
Nearly three quarters ,73.7, of all journeys taken in 2019 were by private car, as driver or passenger, whereas public transport accounted for just 4.8 per cent of all journeys.
This reliance is contributing to our carbon footprint, with transport being one of the three main contributing industries.
Social Justice Ireland is calling for an increase the provision of public transport in rural areas and provide greater investment in sustainable transport, biofuels and invest in hard infrastructure for cycle lane.
The report also looked at other influencing factors, including the emerging digital world, it said internet connectivity must cover 100% of Ireland's population.
However, internet connectivity in 2020 stood at 92%, an increase of one percentage point from 2019, according to the report.
Almost every household with children is connected to the internet compared to 79% of adult only households. Fixed broadband connection is the most used, accounting for 85% of households.
The report also found people's capacity to cope with financial crises is declining: In 2018, almost four in ten people (37.3 per cent of the population) reported being unable to face an unexpected financial expense.
The pandemic has exacerbated this with many who found it hard to manage household expenses before finding it even harder.