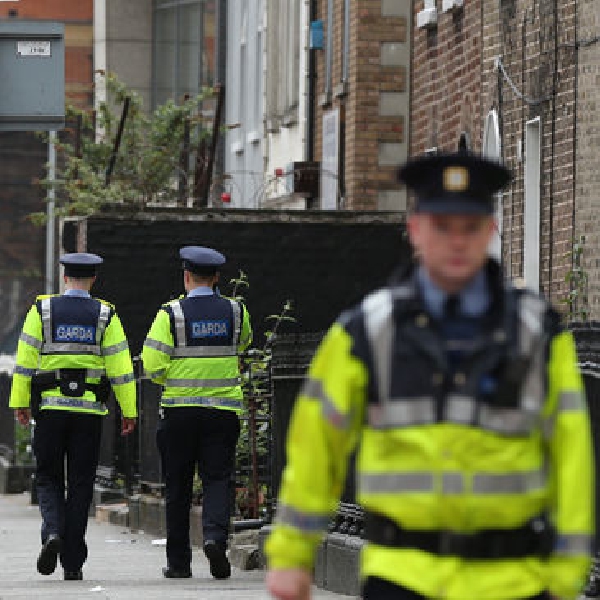 File image: RollingNews
14 people arrested for public order offences.
There are calls for a full review of the policing operation in Dublin this weekend.

It follows serious public disorder in the city centre after large crowds of young people gathered to socialise.
'Significant numbers of groups of youths loitering in city, not dining or socialising' https://t.co/zgEIJpVxyN

— The Irish Times (@IrishTimes) June 7, 2021
14 people were arrested last night, including three under 18s - it follows 33 arrests on Friday and Saturday nights, and 3 Gardai were injured after glass bottles were thrown at them.

Gardai have defended the way in which they responded, which included the use of shields and baton charges.

However, Liam Herrick from the Irish Council for Civil Liberties believes there is cause for concern:

Eight people have been arrested for public order offences in Cork City.

Gardai say the vast majority of people were enjoying the outdoors responsibly, but they dispersed a crowd from Kennedy Quay at around 11pm.

In total, eight people were arrested across the city last night - three arrests were in the city centre.