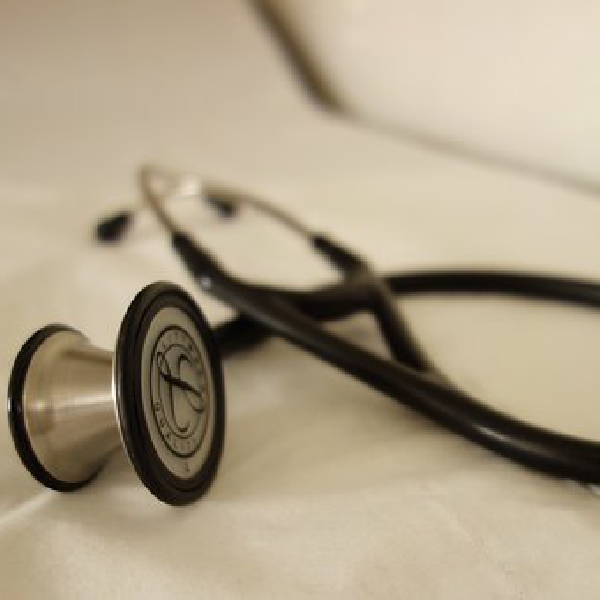 Stock image: Shutterstock
Bed capacity & mental health services require "urgent resources"
The Irish Medical Organisation is calling on the Government to fund the Health Service properly, once and for all.

The Organisation has submitted its pre-budget submission highlighting areas of neglect that need immediate support.

Dr. Ina Kelly, President of the IMO, says bed capacity and mental health services require urgent resources
.