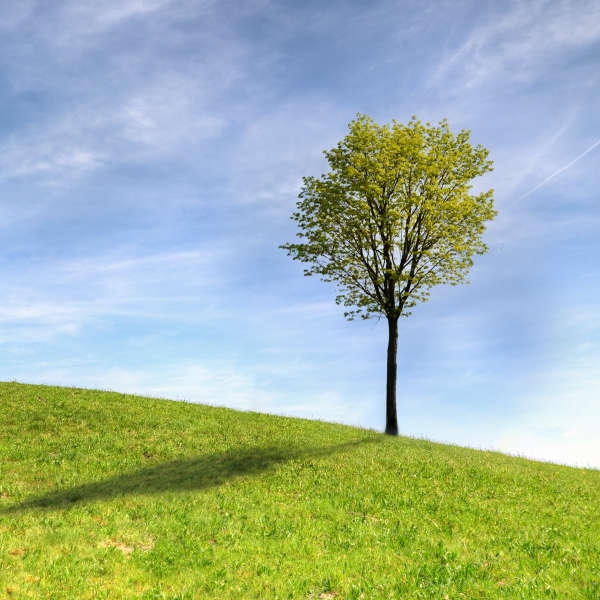 Stock: Skitterphoto/Pexels
Its because of delays in granting felling and afforestation licences.
12,000 jobs are at risk in the forestry sector due to the backlog in granting afforestation and felling licence's.

Thats according to the Social Economic, Environmental Forestry Association of Ireland who are staging a series of social media protests today targeting Government TD's in an effort to highlight the crisis in the sector.

Teige Ryan of the association says he has no option but to export seedlings due to lack of government action
.