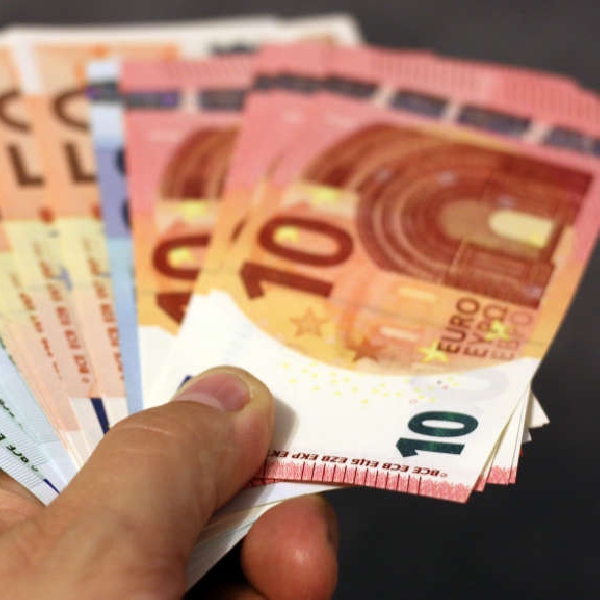 Stock image: Pexels
Housing and energy prices are up almost 22% in the past year
Prices continue to rise at the highest rate in nearly four decades, latest CSO figures show inflation remains at 9.1%.

Inflation remains at a 38 year high, after prices in the year to July increased by 9.1% for the second month in a row.

Housing and energy prices jumped 21.6% in the past year, and transport costs were up 19.4%, food and non-alcoholic drinks were up 7.7%.
Energy prices for the agricultural sector increased by 7.2% between May and June, however in the year to June, they went up by 60.2%.
Fertiliser and feed prices rose by almost 145% and over 32% respectively, in the 12 months to June.

Overall, CSO figures show the agricultural input price index is up over 40% in the same period.

The government is due to announce measures to address the rising inflation in the budget on the 27th of September.

Economist Austin Hughes says households will be struggling with the rising cost of food: