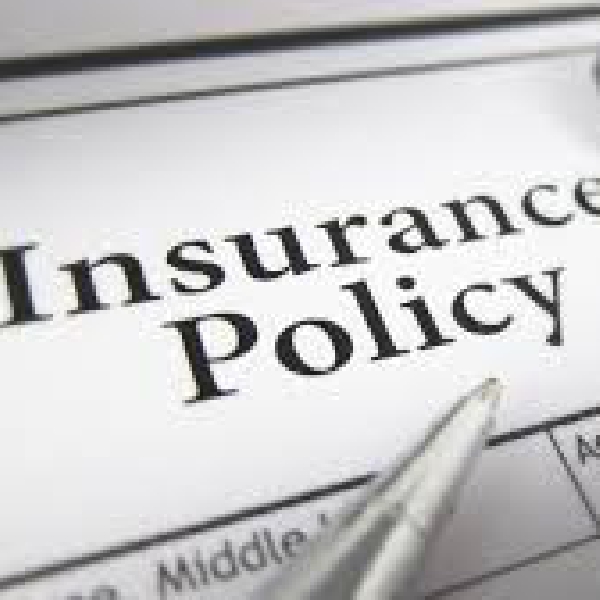 Insurance Company profits hit 10 year high in 2020.
Insurers have been urged to further cut motor insurance premiums.
A new Central Bank study found premiums have dropped by 16 per cent over the past three years.
But insurance company profits still rose to a 10 year high of 12 per cent in 2020.
Peter Boland from the Alliance for Insurance Reform told Clem Ryan on Tuesday's Kildare Today, that there is still scope for further price cuts.