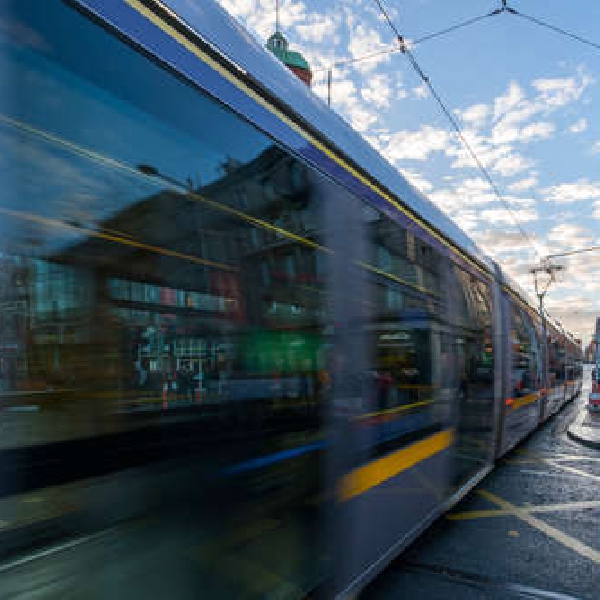 File image: Rolling News
Up to 20 people may have been involved.
A teenager was assaulted by a group of young people on a Luas yesterday evening.

The Irish Times reports the incident happened shortly after half five at the Parnell Street stop.

It's believed up to twenty people were involved.

A number of Garda units attended the scene.
A youth was assaulted on a Luas tram in north inner city Dublin on Tuesday evening by a group of young males, gardaí have said https://t.co/cQ8MnXTg3a

— The Irish Times (@IrishTimes) September 29, 2021