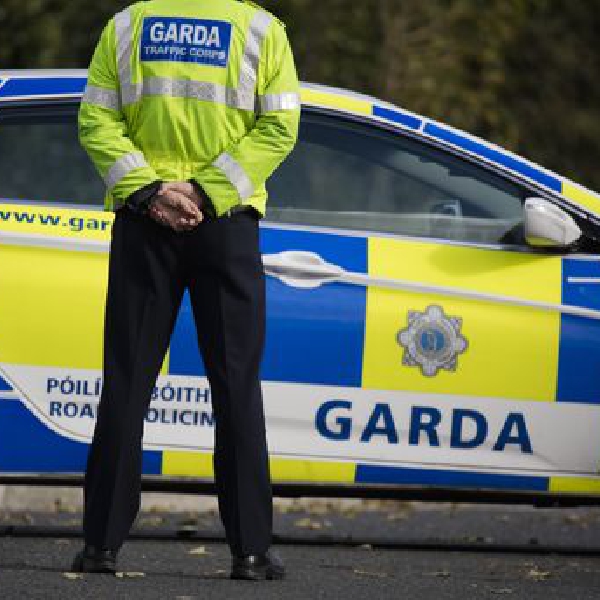 A man was seriously injured in Blackpool
Gardai in Cork have launched an investigation after a man was seriously injured in a shooting incident in the City last night.

The man was shot when a gunman opened fire through the door of his house in Blackpool.

A burnt out car was found a few kilometres away at Old Mallow Road.

The house and the scene where the car was found have been declared crime scenes, and Garda technical experts are due to examine both sites later today.