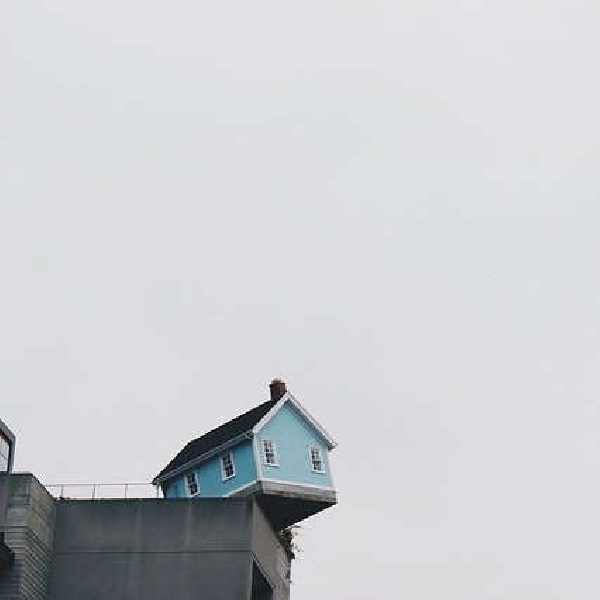 Stock image: Pixabay
Up to 740,000 Irish households could pay an average of €960 more per year if the European Central Bank raises interest rates by half of a point.
The European Central Bank is expected to confirm today that it'll hike interest rates this summer.

It's governing council is meeting in Amsterdam where its likely to agree to significant changes in monetary policy and an end to its bond-buying programme.

ECB President Christine Lagarde is also expected to confirm that the bank will implement a series of interest rate rises.

It'll mean those on variable or tracker rate homeloans will see their monthly payments increase.
Socialist Party TD Mick Barry this morning said that mortgage hikes triggered by interest rate rises will leave workers with little alternative but to fight for cost of living pay rises.
It is estimated that 740,000 Irish householders will have their mortgage bills increased by €960 a year if ECB interest rates are increased by a half a point.
Meanwhile, economist Jim Power is predicting that interest rates could rise by four times that amount in the years ahead.
Deputy Barry commented: "Increases to mortgage bills have the potential to be a bigger blow to ordinary households than food prices increases and fuel price combined.
"With many companies making and taking bumper profits, workers must not end up being the ones who pay for this crisis.
"Workers need wage increases which match inflation and now is the time to organise, submit claims and start balloting for industrial action."