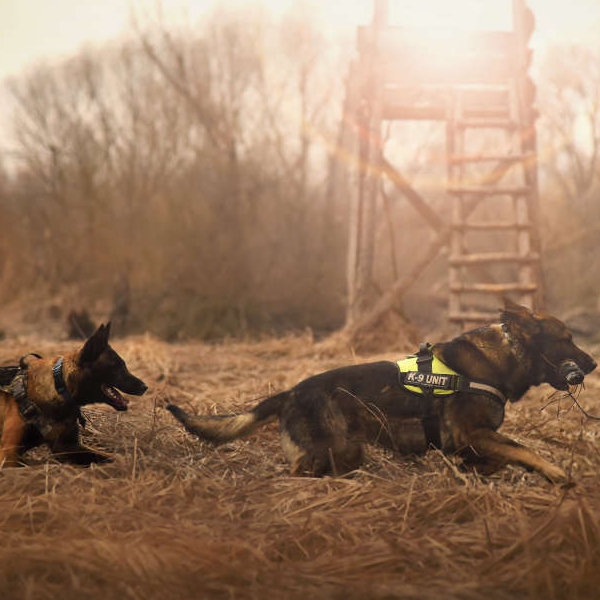 Stock image: Pexels
The court was told the dogs were unleashed and unmuzzled
A Dublin judge has ordered two German Shepards be put down after they allegedly "viciously" attacked a neighbour last November.

Fingal County Council brought a case under the Control of Dogs Act against Khalid Hamdy of Cedar View, Ridgewood Swords, following an incident involving his two dogs at the end of last year.

On the 13th of November 2022, the two German Shepards are said to have attacked neighbour Michael James O'Rourke, after he had left his house to walk his own dogs.

Michael told the court that the dogs at the time were unleashed and unmuzzled.

He described the attack as a very traumatic event, adding that it was lucky there were no children in the vicinity.

Owner Khalid told Dublin District Court he did not believe his pets were dangerous and they helped him cope with post-traumatic stress disorder he had suffered since being incarcerated in 2019 in Egypt.

However, the court heard from witnesses that there had been several complaints made about the dogs before the incident.

Describing it as a "very difficult case", Judge Anthony Halpin said owner Khalid Hamdy would not have been in court if the dogs had been under effective control.

The judge placed a stay on the destruction order for two weeks and adjourned the case until February 14th in case an appeal is lodged.