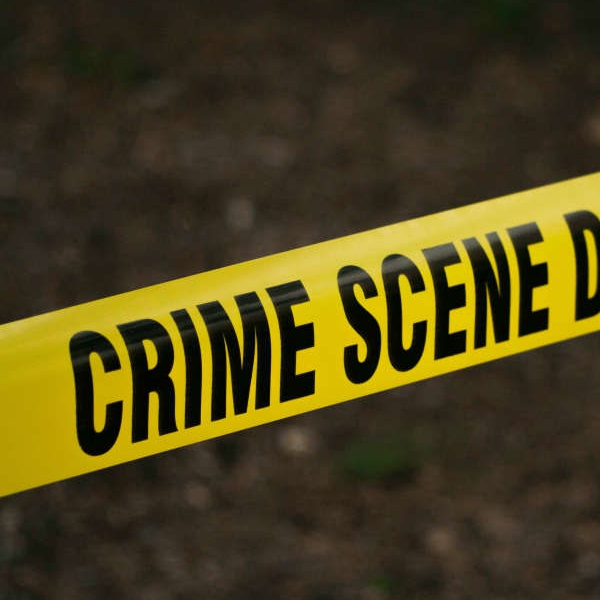 Stock image: Pixabay
A government task force is working on a strategy to tackle the root causes -
A junior minister says weapon amnesties and minimum sentences may not work in the long term to tackle knife crime.

A government task force is working on a strategy to tackle the root causes -- and is set to report back in the New Year.

Minister of State at the Department of Justice James Browne says the review has to consider alternatives to the punitive approach.

And he says the law on offensive weapons is too unwieldy at the moment:


The maximum penalty for carrying a knife was raised to five years in 2009.

Minister of State Browne says the law should recognise different categories of offenders
.