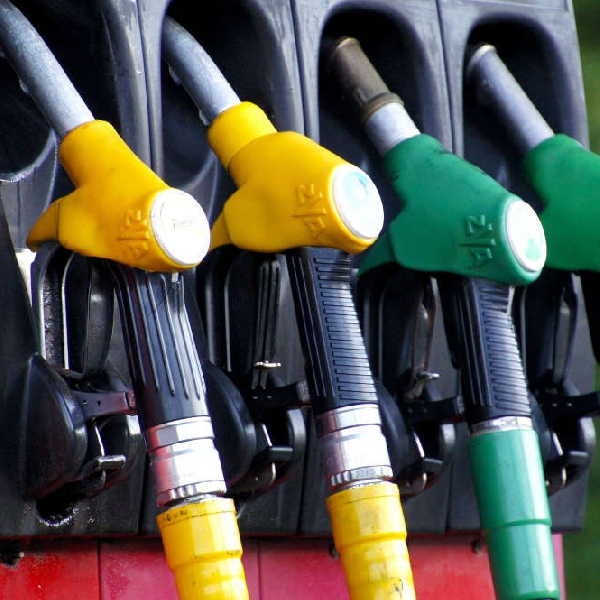 Average petrol costs in Kildare climb to nearly €1.73 cent per litre
Petrol prices in Ireland have soared to an all time high, with Kildare among the most expensive counties to fill up.
A survey published in the Independent newspaper shows petrol across the state currently costs €1.72 per litre on average.
The average cost of a litre in Kildare is almost a cent more expensive with price standing at €1 and 72.9 cent.
Prices were examined at 260 service stations across Ireland.
Galway, Wexford and Wicklow were also among the most expensive, while the cheapest of those recorded was found in Laois.
The nationwide average cost of a litre of diesel is at at €1 and 63 cent.

This is a significant contrast to last year, when the average price of petrol was 1 euro 25 cent, with diesel at 1 euro 17 cent.

Policy and Council Advisor with the Consumers Association of Ireland, Dermott Jewell, says action needs to be taken: