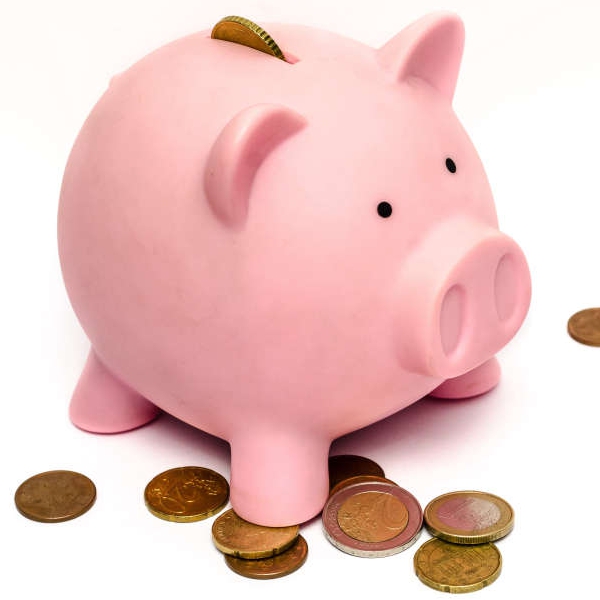 Piggy bank CROP by Skitterphoto on Pexels
Measures to help families with the cost of childcare proposed.
Kildare Parents, Pensioners and those working from home look set to get a boost in the upcoming Budget.
The Government's White Paper, released last night by the Department of Finance, confirmed a deficit of thirteen billion euro for this year, meaning the government has scope for a bigger budget package than expected.
It's reported today that measures will be introduced to help families with the cost of childcare.
The state pension could be increased by five euro.
And those working from home will be able to claim back more on heating and broadband bills.
Frances Byrne, director of policy at Early Childhood Ireland, says parents want the government to introduce a long term plan of investment in childcare.