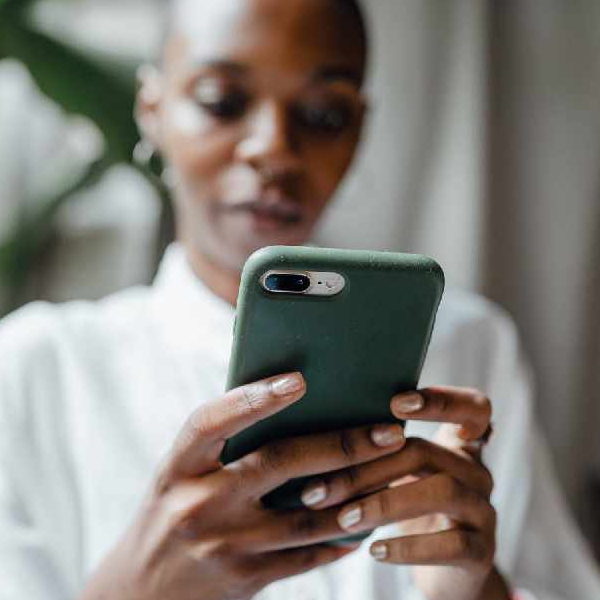 Stock image: Pexels
Scam texts from people pretending to be banks have increased by over 30% since last year
People in Kildare are being asked to be on high alert and not to take messages or calls at face value.
The number of people who've received a scam text pretending to be from their bank has jumped by a third since last year, according to a Red C survey.
Bank of Ireland has today launched a new fraudulent text checking service.
The bank is urging its customers to 'stop, think and check' - by using their new text-check tool.
People can copy the text that they want to check, paste it into a new message, stick the work 'check' in front of it and send it to Bank of Ireland at 50365, to verify it.
Paul O'Brien from Bank of Ireland Security explains how it works: