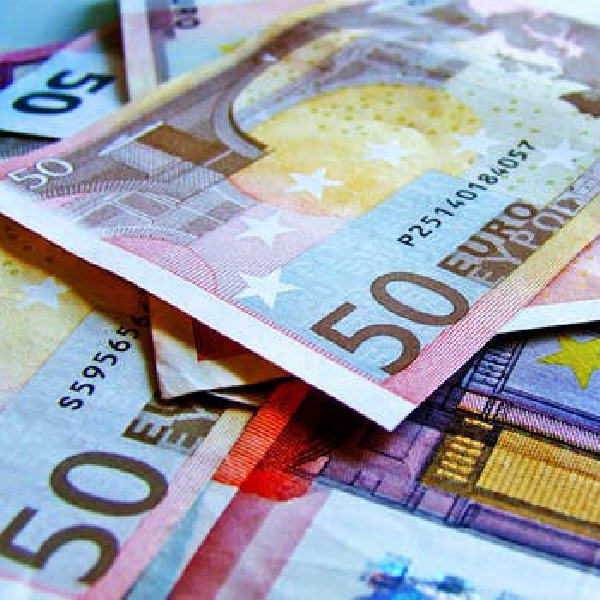 Stock image: Pexels
Scammers are targeting people over 55 years of age
Consumers have been warned of a serious rise in highly convincing investment scams that are being carried out by fraudsters.
The scams are particularly targeted at those over the age of 55, with a minimum investment of €20,000 or more.
The FraudSMART awareness initiative from the Banking and Payments Federation Ireland (BPFI) says the scams appear legitimate, by using brochures with branding and names of well-recognised bonds and investment schemes.
The brochures are being circulated by the fraudsters themselves and advertised online.
FraudSMART said it is important that consumers, particularly those close to retirement, are aware that the scams offer very convincing investment opportunities.
But after the money has been handed over it vanishes without redress.
It is urging people to look for potential red flags such as when they are cold-called about an investment opportunity or are rushed or pressured into making a decision.
The promise of a quick return with little risk is also something to watch out for, it said.
BPFI Head of Financial Crime, Niamh Davenport says they're trying to catch out a particular group of people: