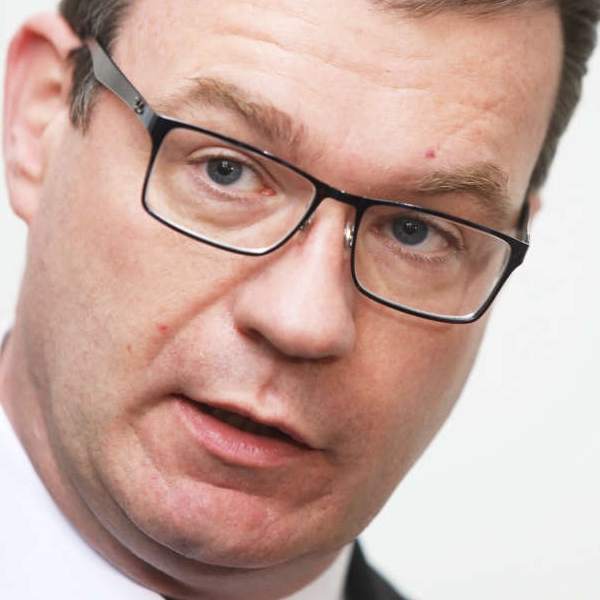 Alan Kelly speaks as Labour hold their National Conference
The Labour Leader is accusing the British Prime Minister of 'game playing' over Article 16.
Intensive talks will take place next week over the Northern Ireland Brexit protocol, with a 'change in tone' from British negotiators welcomed by the EU.
Deputy Alan Kelly who is at Labour's National Conference this weekend, has this message for Boris Johnson.