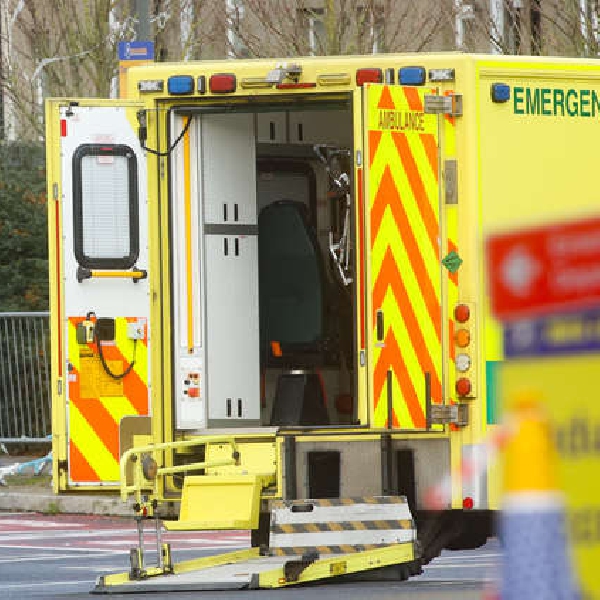 File image: Rolling News
She died on Sunday surrounded by her family.
A two-year-old girl has died after a tragic paddling pool accident last week.
The toddler, Hannah Kealy, from Cremorgan, Timahoe, Laois was playing in the pool when the accident occurred close to her home on Wednesday morning.
The Irish Independent reports, Emergency services rushed to the scene and Hannah was taken by ambulance to Temple Street Children's University Hospital in Dublin where medical teams worked desperately to keep her alive.
However, she died on Sunday surrounded by her parents Marie and Denis and sister Ella.
The tight-knit Laois community of Timahoe and Stradbally has been left devastated by her death and the circumstances surrounding it.
Tributes were paid to the family at a meeting of Laois County Council yesterday.