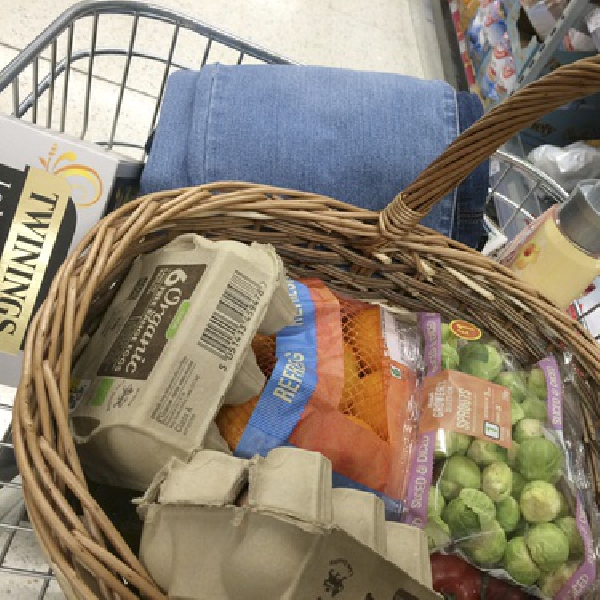 The price will drop by 10 cent.
Tesco, Aldi and Lidl will cut the price of their own-brand bread from today.

All three supermarkets will reduce the price of their standard loaves by 10 cent.

It comes as junior minister Neale Richmond held discussions with the retail forum yesterday amid soaring food and grocery costs.

Deputy Richmond will meet farmers on Thursday.
The President of the Irish Farmers' Association has said it is very important the that the new agri-food regulator is given enough powers and can bring "clarity" to the supply chain process.
The bill that will establish the regulator to monitor and police interactions between farmers and food producers, retailers and processors was debated on Wednesday evening.
Titled the Agricultural and Food Supply Chain Bill 2022, it provides for the establishment of a new independent statutory body, An Rialálaí Agraibhia, or agri-food regulator, which will have powers to levy fines of up to €10m on buyers, including retailers, food producers and processors who engage in unfair trading practices with farmers and other suppliers.
The office will have powers to investigate breaches such as late payments to suppliers, misuse of trade secrets, commercial retaliation and unilateral contract changes.
Labour TD Ged Nash says families and workers are struggling with increased costs at the supermarket checkout;