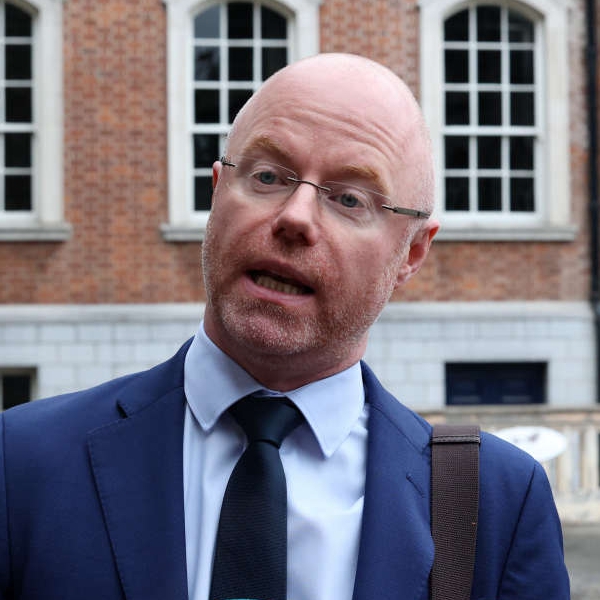 File image: Rolling News
The facility was due to open in 2020
The long-awaited new Central Mental Hospital will officially open in Dublin later this morning.

The facility, which was fully built in 2020, was delayed due to staffing shortages.

The 170 bed facility in Portrane in North County Dublin replaces the old hospital in Dundrum, which was deemed not fit for purpose by a Mental Health Commission Report earlier this year.

The new hospital is a modern complex in contrast to the old one, however it's understood only 110 beds are currently in use, due to staffing issues.

Issues filling posts have also caused delays in opening the hospital for care, despite being fully built in 2020.

The Psychiatric Nurses Association are calling for a workforce plan to be introduced, saying the government needs to match its capital spending with spending on staffing levels.

The construction budget for the project was €170m, though it's thought the the final cost may be in the region of €220m.

It is the state's largest capital health project aside from the National Children's Hospital.