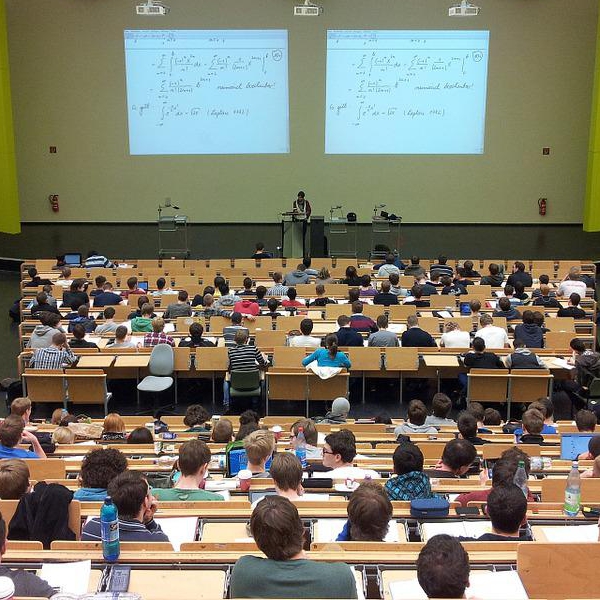 Stock image: Pixabay
Over a third of postgraduate research students said COVID-19 had an impact on their funding
Over 80 per cent of students say they feel supported by their college when it comes to timely communication during the pandemic.

A new Student Survey.ie shows 84.3 per cent of first and final year undergraduate and taught postgraduate students had adequate online learning opportunities.

Irish Survey of Student Engagement Project Manager, Dr. Siobhan Nic Fhlannchadha says students want to keep some online aspects when they go back to campus:

However, over a third of postgraduate research students said COVID-19 had an impact on their funding or ability to fund themselves during their research.

Dr. Nic Fhlannchadha says first years and final years rated online studying differently:
.