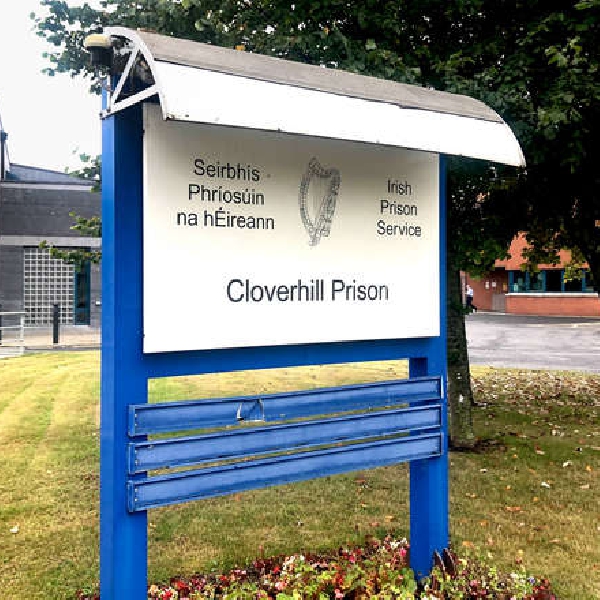 Gardai seize over €2 million worth of cannabis.
A man in his 50s has been remanded in custody following a massive drug seizure in Dublin.

The Spanish national appeared in court on Saturday over the seizure of approximately 118 kilograms of herbal cannabis.

The drug which was discovered at a commercial storage facility on Kilmore road, Artane on Thursday has a value of €2.36 million

Juan Aguilar, aged 52, with an address of Avtequera, Malaga, was arrested following the seizure.

He was taken to Coolock Garda Station charged with unlawful possession of cannabis and having it for the purpose of sale.

Mr Aguilar appeared before Judge Anthony Halpin at the Dublin District Court.

Detective Val Russell told the court that the accused's reply to the second charge was "I have told you everything I had to tell'.

Judge Halpin remanded the man in custody to appear via videolink at Cloverhill District Court on Friday.