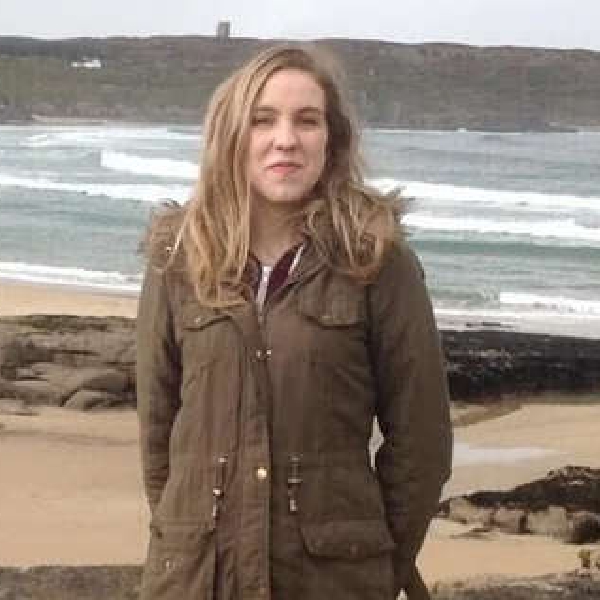 The man staged a live broadcast the night Natalie was murdered
A man remanded in custody, charged with the murder of Natalie McNally, staged a live broadcast the night she was killed.

32-year-old Stephen McCullagh from Woodland Gardens in Lisburn was before Lisburn Magistrates Court earlier.

Natalie McNally, was 32 years old and 15 weeks pregnant when she was stabbed in her home in Lurgan in Armagh on December 18th.

Court heard Mr McCullagh has a YouTube channel and staged a live broadcast on the nigh of her killing with footage appearing to show him playing Grand Theft Auto for six hours.

A senior detective said following a technical examination of devices cyber experts indicated it was pre-recorded and played out as live.

It was noted that Mr McCullagh told his 37,000 subscribers that due to technical issues he was unable to interact.

He was initially arrested on December 19th but released on the basis of his alleged live stream allibi.

Mr McCullagh watched proceedings in court via video link.

He was remanded in custody to appear again at Craigavon Magistrates Court on February 24th via video link.