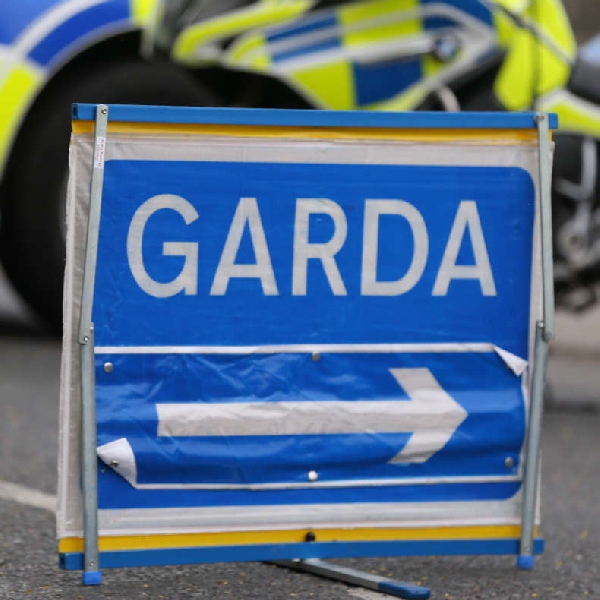 File image: Rolling News
Searches were carried out by Gardaí and the Defence Forces
A man in his 40's has been charged after a series of raids targeting gang crime in Dublin.
12 separate searches were carried out by Gardai backed up by the Defence Forces yesterday, in north and west Dublin.
An intelligence led operation targeting organised crime groups in the Dublin Metropolitan Region (DMR) West, primarily in Ronanstown and Finglas, was conducted on Thursday 1st June 2023 and led to a number of significant seizures.
A number of coordinated searches in Ronanstown, Lucan and Castleknock at residential and business premises led to the seizure of over €200,000 cash in addition to approximately €20,000 of suspected cocaine.
This is associated with organised crime groups involved in the sale and supply of drugs in the Ronanstown and Clondalkin areas and their associated money laundering operations.
Three high powered stolen motorbikes were recovered in other searches in the Finglas area also targeting serious and organised crime groups. A small amount of suspected cocaine and a weighing scales was also seized at this location.
A man in his 40s was arrested at the scene and taken to a Garda station in Dublin. He has since been charged and will appear in court at a later date. The owners of the stolen motorcycles have all been contacted by Gardaí and arrangements will be made to return these vehicles to them.
During further searches in the Finglas area, Gardaí located a plastic container wrapped in electrical tape which contained 174 rounds of 9mm ammunition in addition to €1000 of suspected cocaine.
Also seized during these searches were mobile phone devices, laptops and financial documents which will be forensically examined and analysed for potential evidence.
These searches were supported by Detective and Drugs Units in Finglas and Ronanstown, supported by the Task Force, Community Policing and Street Crime Units. A number of specialised units within An Garda Síochána and the Irish Defence Forces also supported the intelligence led operation.
All of the drugs seized will be sent to Forensic Science Ireland (FSI) for analysis.