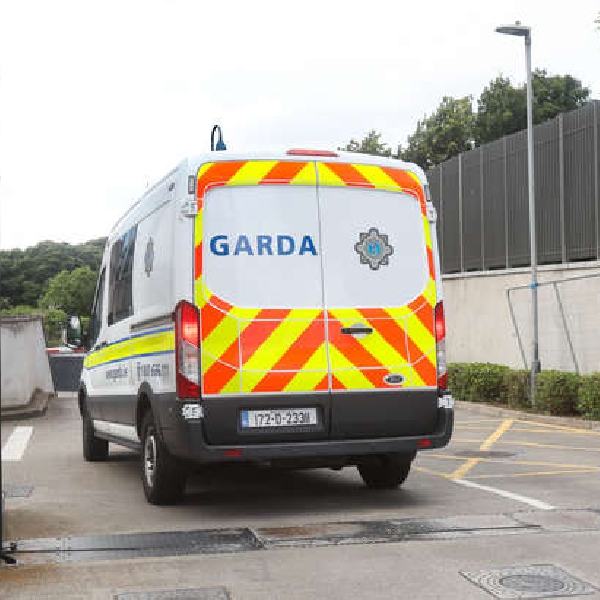 File image: Rolling News
The mother of the two children was also jailed for 14 years
A man who sexually abused his partner's two young children, has been jailed for nineteen years.

Their mother, who also abused the children and facilitated her partner in abusing them, was jailed for fourteen years.

Following their trial, the 52 year old man was found guilty of raping the then 5 year old girl and her 3.5-year-old brother.
He was also convicted on charges of sexual assault and false imprisonment.

His partner, the children's mother, who's 40 years old, was found guilty of rape, sexual exploitation, sexual assault, reckless endangerment and false imprisonment.

The abuse took place at two locations in the west of the country on dates between October 2012 and September 2014.

The false imprisonment charge arose from the girl being tied to a chair while they went to the pub.

The couple, who can't be named to protect the identities of the children, don't accept the jury verdicts and have shown no remorse for what they did.

Mr Justice David Keane said their home should have been a place of safety for the children, but was instead a place of pain, fear and mistreatment.

He jailed the man for nineteen years and handed down a 14-year prison sentence to the woman.