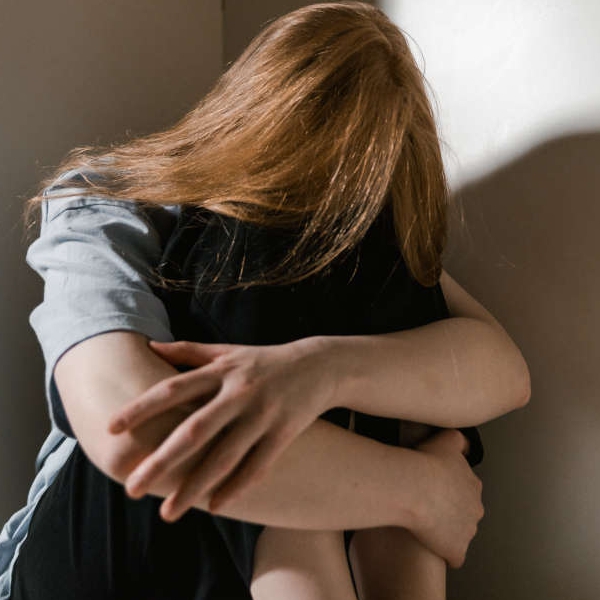 Stock image: Pexels
Dublin man Richard O' Brien (61) denied all the offences but was convicted unanimously
A 61-year-old man has been handed a life sentence for abusing his two daughters.

Richard O'Brien, of Cremona Road, Ballyfermot, Dublin 11, also abused two of his sisters and his niece, while they were growing up.

O'Brien was convicted of 63 counts of rape, sexual assault and indecent assault.
The abuse of his two sisters and his niece began in the family home on O'Moore Road in Ballyfermot almost fifty years ago when he was just a teenager.
The abuse continued until each of the three women ran away from home.
In their evidence, they described growing up in a dysfunctional home where there was no point in disclosing the abuse.The women said they were terrified of him.
In later years, O'Brien went on to sexually abuse and rape his own two daughters until they were taken into care.
All five women waived their right to anonymity so he can be named. Before sentencing him, the judge told them they had nothing to be ashamed of because they had done nothing wrong.
O'Brien has shown no remorse and still doesn't accept the jury's verdicts.
For raping his two daughters, he was today handed a life sentence, with a concurrent 11-year prison sentence for the abuse of his sisters and niece.