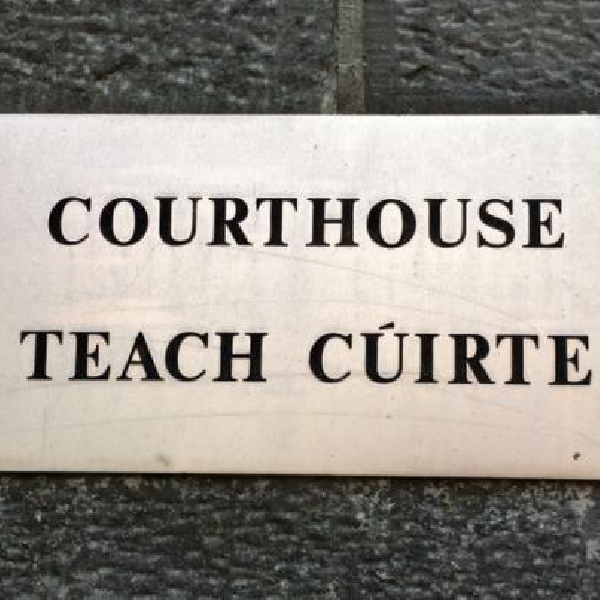 File image: Rolling News
Alprazolam tablets were found on Wednesday.
A man in his 50s will appear in court today over a drugs seizure in Dublin.

€60,000 worth of Alprazolam tablets were discovered at Dublin Airport on Wednesday.

The man who was arrested has been charged and is due before the Criminal Courts of Justice this morning.
Gardaí at Dublin Airport assisted Revenue Customs when in excess of €60,000 of Alprazolam tablets were seized.

One man (56 years) was arrested and is currently detained at Ballymun GS.

Investigations ongoing. pic.twitter.com/TN14YvUym3

— Garda Info (@gardainfo) September 30, 2021