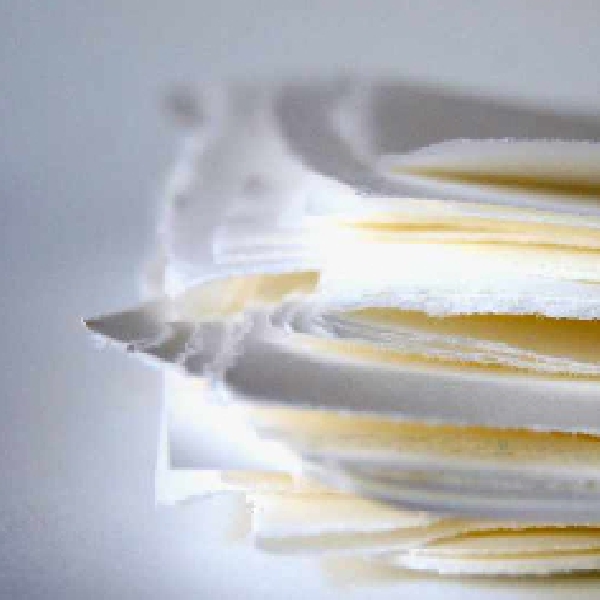 Stock image: Pixabay
While the HSE says progress has been made in some hospitals on restoring IT systems.
Medical professionals have been in contact with the state claims agencies in the event of future litigation from patients, arising out of last week's cyber attack on the HSE, according to a Sinn Fein TD.

It follows criticism from the legal profession of Health Minister Stephen Donnelly who suggested lawyers will be 'licking their lips' at the prospect of suing the State on behalf of people impacted by the attacks.

Stressing that resolving the issue was of paramount importance, Sinn Fein health spokeperson David Cullinane says healthcare professionals were nevertheless concerned:

The Garda National Cyber Crime Bureau is working 24 hour shifts to monitor the Dark Web for leaked HSE data.

Health Service bosses have also hired a 'social listening' company to scour the internet, according to the Sunday Independent.

It comes after the hackers gave the HSE until Monday to pay the ransom of just over 16 million euro.
And Adrian Weckler, Technology Editor with the Irish Independent, is warning people against sharing the information following a High Court injunction:
Cyberattack: New version of decryption tool developed as 'good progress made' - Minister https://t.co/8WY5n17APx

— The Irish Times (@IrishTimes) May 22, 2021
While the HSE says progress has been made in some hospitals on restoring IT systems.

However, it says the progress was uneven and levels of disruption in the week ahead are expected to be similar to those experienced last week.

It comes after a new version of the decryption tool obtained last week was developed on Friday and tested.

Some hospital labs and radiology systems have been restored and are operational, including the digital radiology system at Beaumont Hospital.
Criminals have attacked our health service and IT systems are shut down. This is a serious and high risk event.   
We thank you for your patience and understanding. We're working incredibly hard to keep essential services going. Visit https://t.co/f0I8Yw77y3 for service updates. pic.twitter.com/OejHQwo5s8

— HSE Ireland (@HSELive) May 23, 2021
Speaking on Sunday afternoon, the head of the HSE says it's not up to the health service to pay ransoms to cyber criminals.

Paul Reid says ransoms are a matter for Government:
.
.