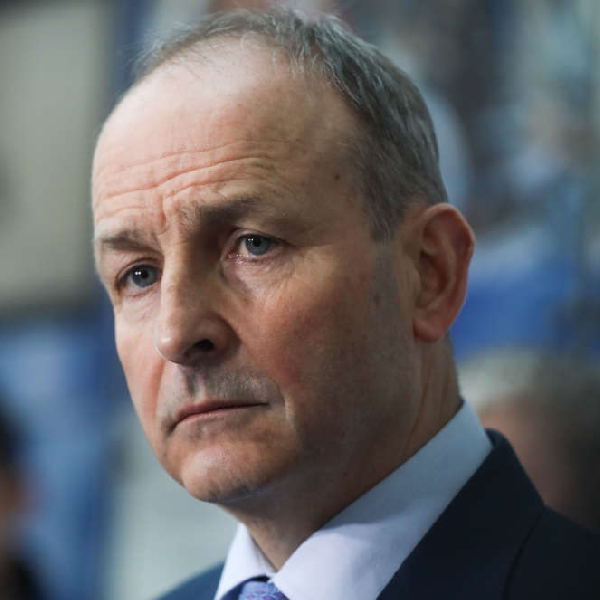 File image: Rolling News
Day two of the Fianna Fail think-in gets under way today.
The Taoiseach has dismissed claims of an 'identity crisis' in his party, despite some complaints from back-bench TDs.

Day two of the Fianna Fail think-in gets under way today, with energy and education at the top of the agenda.

Micheal Martin says he doesn't accept that his party has an 'identity issue' despite grumblings from his own TDs.

The Fianna Fail party has gathered in Mullingar for its 'annual think-in' with the usual healthcare, housing and farming on the agenda.

However, despite the Taoiseach's will to create a united front, efforts were made to back bencher meeting to discuss issues.

Those plans never got off the ground, which one TD described as a missed opportunity.

Robert Troy was front and centre in yesterdays meeting with the media, having stepped down as Junior Minister last month.

He welcomed his party colleagues to his constituency and confirmed he would 'certainly' be running in the next election.

Today's focus will be on the upcoming budget and on education, while the Taoiseach will have to make a quick exit to make a memorial service for Queen Elizabeth in Belfast later.