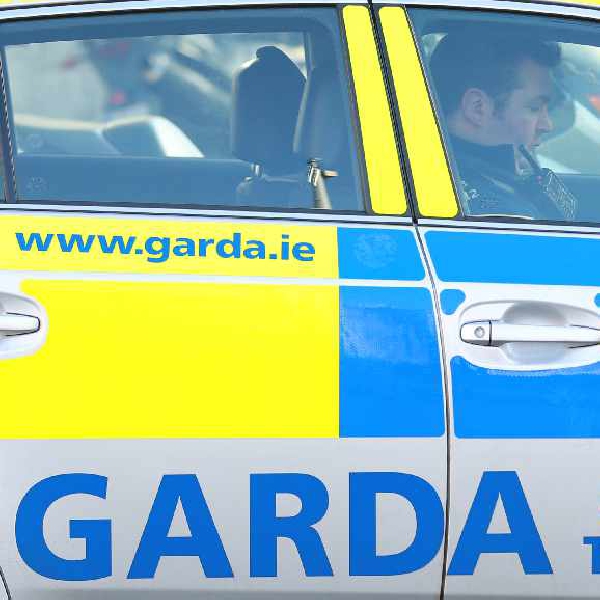 File image: Rolling News
The couple were originally from England.
Milk found at the house of a couple whose bodies were discovered in Tipperary, has indicated they could have died in late 2020.

The bodies of 81-year-old Nicholas Smith and his 79-year-old wife Hilary are now believed to have gone undiscovered for more than 18 months.

Gardaí are looking to speak with the last person they were in contact with, in the hopes of establishing a concrete timeline.
Locals in the area have said the couple were private people who kept to themselves.
It was believed the couple had moved back to England, where they were originally from.

Southern Correspondent with the Irish Independent Ralph Riegel says it's also hoped a toxicology report will provide more clarity: