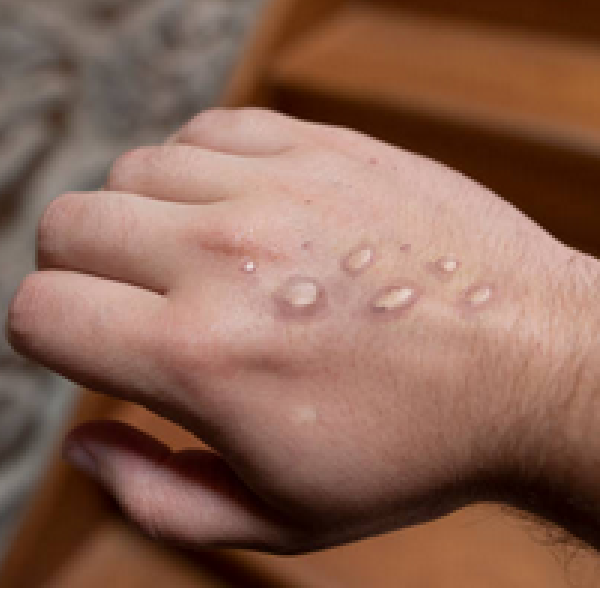 Stock image: Pexels
It comes just a week after the WHO downgraded Covid-19
An outbreak of monkeypox is no longer considered a global health emergency by the World Health Organisation.

The WHO says progress had been made in the response to the multi-country outbreak, and there was a "further decline" in the number of reported cases.

There have been 228 confirmed cases of monkeypox in Ireland to date, as of February 11th, 2023.

The first case was notified in May 2022, while infections peaked last August with 18 notified cases.

It comes just a week after the WHO downgraded Covid-19, saying it was time to move on.