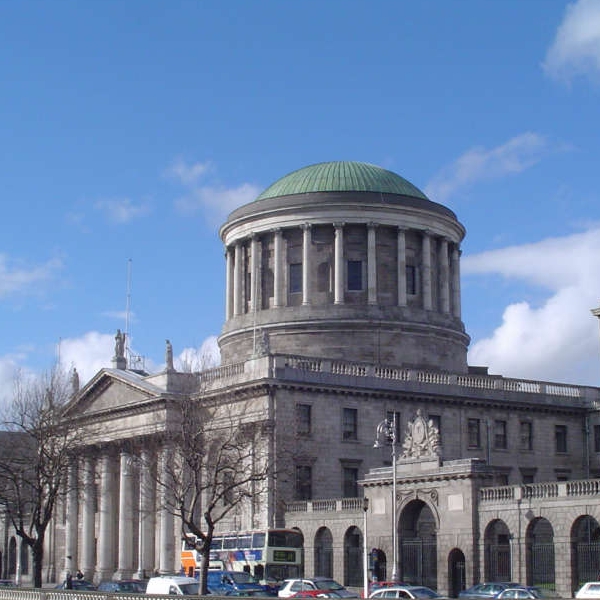 File image: Rolling News
Their killer could be released in the next few years.
The mother of two murdered children is calling for Ireland to introduce minimum sentences for serious crimes.

It comes on the ninth anniversary of the deaths of Kathleen Chada's two sons from Carlow.

10-year-old Eoghan and five-year-old Ruairi were brutally murdered in Co Mayo this day nine years ago by their father, Sanjeev, their mother Kathleen says this summer has been particularly hard.

Their father is serving a life sentence in prison, but he could be freed in three years' time.

The average life sentence here is 20 years, but the government is considering giving judges the power to impose a minimum period of 20 or 30 years - which Kathleen welcomes.

In the UK, judges can impose whole-life orders.