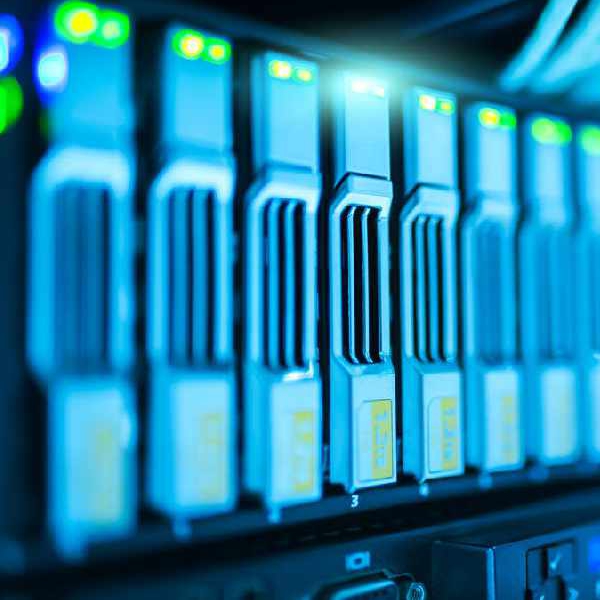 Stock image: Pexels
Loved ones of missing people can now submit their own DNA via the Gardaí
A national database of unidentified human remains has been launched, aimed at helping identify more missing people.

For the first time, details relating to 44 unidentified people have been made public and are available online.

The national DNA database has existed since 2015, but today the genetic information of unidentified bodies has been made public.

Loved ones of missing people can now submit their own DNA via the Gardaí or they can gather the DNA of the missing person from items like their clothes.

Forensic Science Ireland will then check if it matches any of the 44 unidentified remains on its database.

DNA will be gathered, where possible, from unidentified remains that are already buried and will be added to the database.