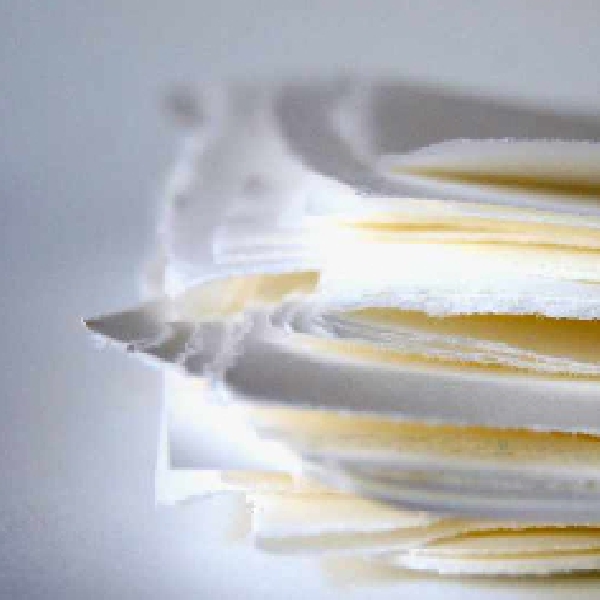 Stock image: Pixabay
It has released its assessment
The annual report by the National Oversight and Audit Commission has found local authorities delivered "mixed results "in a range of areas including housing, homelessness, the environment and financial management.
NOAC examined the performance of all 31 local authorities, under 11 headings.

The commission found local authorities have improved their adult homelessness levels, improved the collection rate of housing loans, stabilised their finances, and decreased staff sick leave.
However, areas where downward change was noted by NOAC include social housing re-let times and costs and the impact of Covid-19 on local authority services.
NOAC uses 42 indicators across eleven areas to measure local authority performance.
Philipmena Poole is Chair of the National Oversight and Audit Commission Performance Indicator Working Group.
She joined Clem Ryan on Friday's edition of Kildare Today: