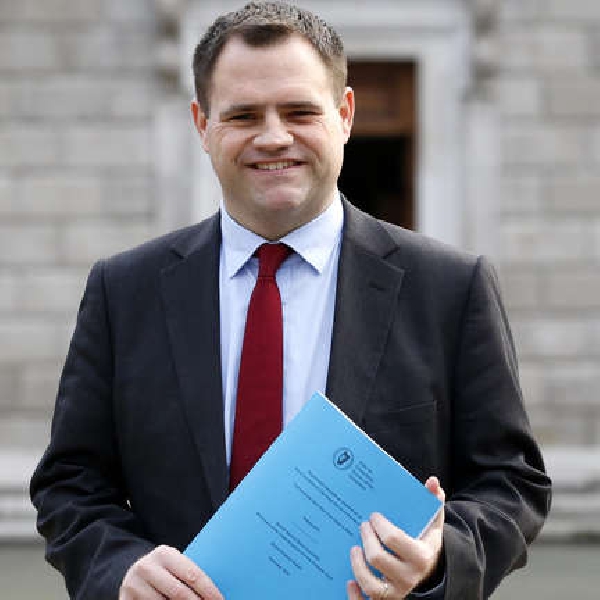 File image: Rolling News
Richmond is a TD for the Dublin Rathdown area
Government approves Neale Richmond as Minister of State in the Departments of Enterprise, Trade & Employment, and Social Protection.
Richmond is a TD for the Dublin Rathdown area.
It follows the resignation Fine Gael's Damien English.

It follows revelations about false information he gave to Meath County Council in a planning application.

To get permission for one off rural housing in Co Meath you have to be a local, show you don't have a home and thus have a housing need.

In 2008 Damien English submitted a planning application for his family home, but didn't tell the council he already owned a property.

After this came to light yesterday English says he reviewed the application, that it was wrong and that isn't something which is acceptable.

He informed the Taoiseach, who also agreed English's position was untenable, and accepted the resignation.

English spent four years as a Junior Minister in the Department of Housing, more recently serving in Enterprise as Junior Minister to Leo Varadkar before the recent changeover.