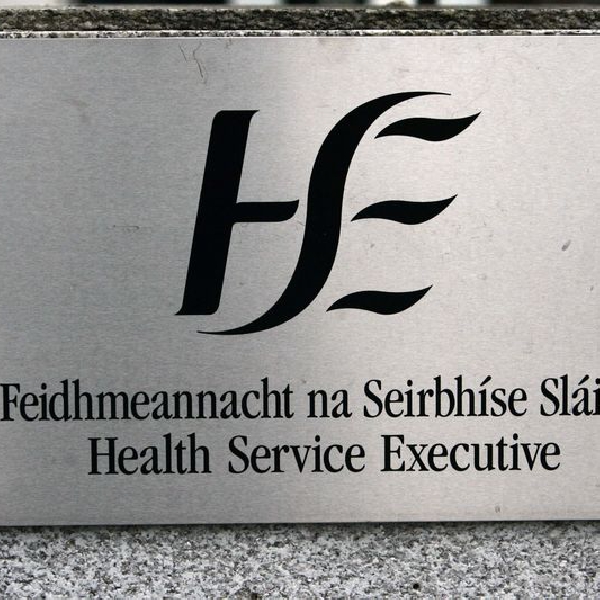 File image: Rolling News
The majority of people on the waiting list are children.
Almost 5,000 people have been waiting over a year for psychology services from the HSE.

According to freedom of information figures, the vast majority are children.

The HSE's primary care psychology service provides help, such as counselling, to people with mental health issues.

New figures reveal the long delay many people face in getting treatment around the country.

In December, there were over 14,000 people on the waiting list.

Over a third - or 4,953 - were on the list for over a year, including almost 4,300 children.

The HSE says there has been an increasing number of referrals to primary care psychology, which is presenting a challenge.

It says 22% more patients were seen by the service last year compared to 2021.