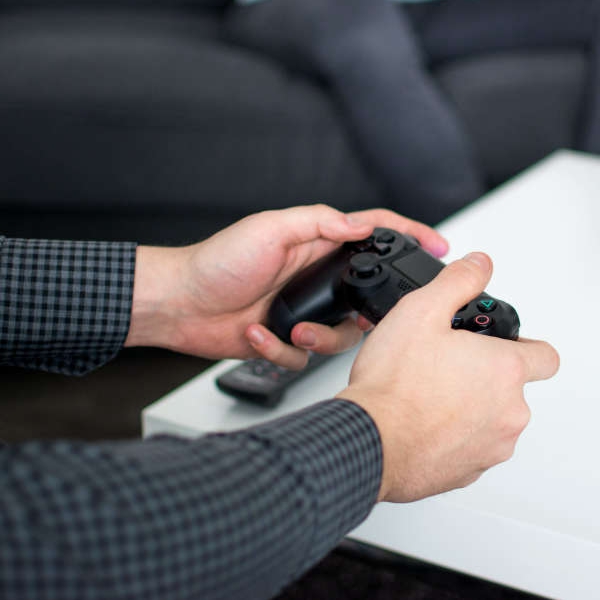 A new report calls for better parental control tools
New EU rules are aiming to protect children from video game addiction.

However, there are calls for more to be done to regulate so called 'loot boxes', or virtual items bought online with real-world money.

Loot boxes are currently banned in Belgium and other countries are looking to follow suit, but it's proving to be complex issue to deal with.

There have been cases where children have unknowingly racked up huge bills for their parents after buying these virtual rewards online.

MEPs now want to ensure that children are better protected against the possible harms of online video gaming, including addiction.

It also asks developers to avoid manipulative game design that can lead to addiction, isolation and cyber-harassment.

This report also recognises the benefits of the video games industry which supports 90,000 direct jobs in Europe.