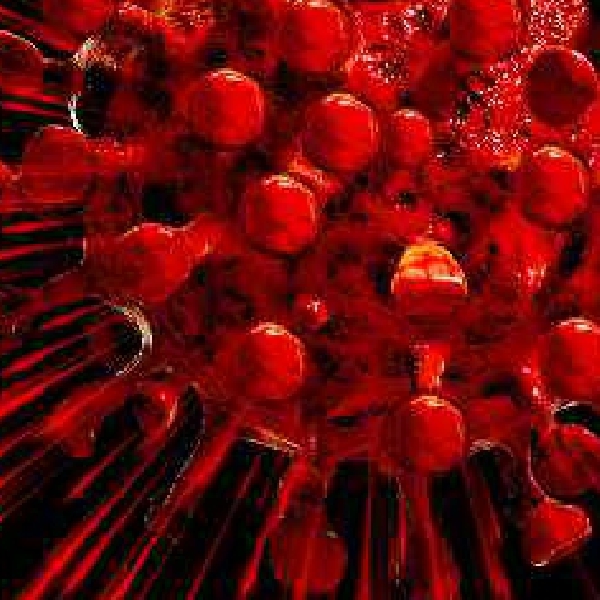 Stock image: Geralt/Pixabay
It has assessed 19 studies, globally.
HIQA has recommended the immunity period after contracting Covid-19 to increase from six months to nine months.

The advice follows 19 studies on more than 640,000 people who were infected with the virus,
This morning we published our seventh update on the duration of immunity post-infection with SARS-CoV-2. We have advised NPHET that the duration of presumed immunity can be extended from six to nine months. You can find out more here: https://t.co/7gkCTqP1WD pic.twitter.com/DrAsalMe67

— HIQA (@HIQA) June 3, 2021

The research suggests people who test positive for Covid-19 now are immune for nine months.

HIQA say the change would mean people who were infected with Covid in that period could be exempt from serial testing programmes.
This change has positive and wide effects for those infected in the last nine months, such as:
- exemptions from serial testing
- only one dose of vaccine required
- the roll-out of green certificate.

— HIQA (@HIQA) June 3, 2021